By your side in difficult times
Overcoming a loss can be hard, that's why at Grupo ASV Funeral Services you have specialists who will accompany you in this process. Even when it's all over, you'll still have us at your disposal.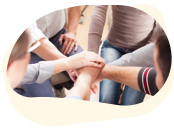 Support groups
Share experiences and emotions in our workshops led by a specialised psychologist to put what you are experiencing in context and explain that it is normal.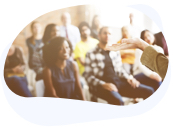 Talks and conferences
Come to our regular meetings aimed at supporting families who have lost a loved one, where we offer different tools and testimonies for overcoming the loss.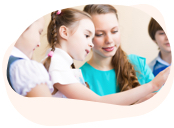 Bereavement support for children
Help children overcome a loss by consulting our specific guides, accompanying them in the children's spaces set up in the funeral parlours and going to our family theatre plays.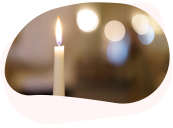 Tribute events
Come to our ceremonies open to all families where we honour the memory of the departed, in a special atmosphere, with poems and live instrumental music.
Events Schedule
Take part in our conferences, plays, tributes and other meetings that we organise to help with the grieving process. Check our schedule.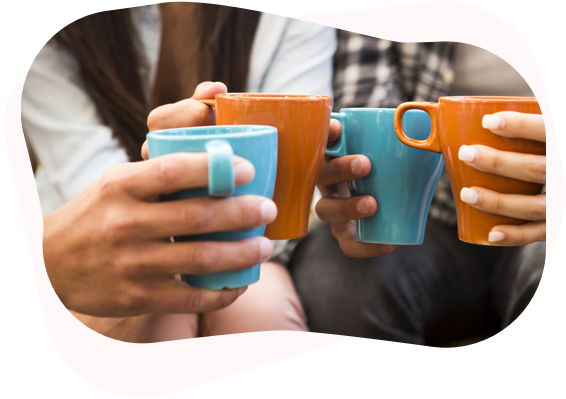 PUTTING DEATH IN CONTEXT
Death Cafés
Join us and share your doubts or thoughts about death in a pleasant and relaxing atmosphere. Death Cafés are designed to be enriching and constructive talks where you can exchange ideas about death in a non-judgemental environment, breaking taboos about death and celebrating life
Consult the events schedule for details of our next meeting.
Palabras para el duelo: qué decir y cómo
La pérdida de un ser querido supone un suceso traumático en el transcurso de la vida de cualquier persona. El duelo que provoca el fallecimiento de una persona cercana puede generar u...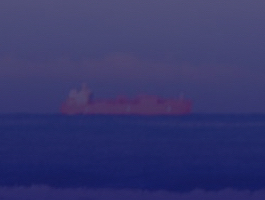 Stages of mourning
The dueling and dying scholars define a series of stations or phases through which we go through our grieving processes.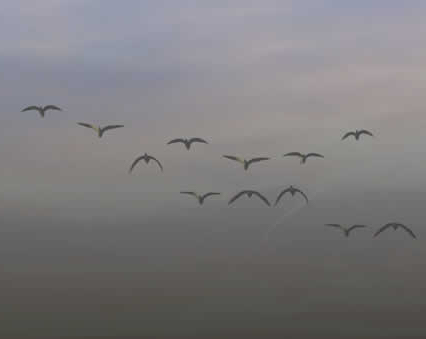 The mourning process
The loss of a loved one is one of the most painful circumstances that we have to face throughout our lives. This lived circumstance needs a time and a confrontation to be able to integrate and accept ...
Bereavement Support Blog
Check all the information supporting the loss in our specialized blog.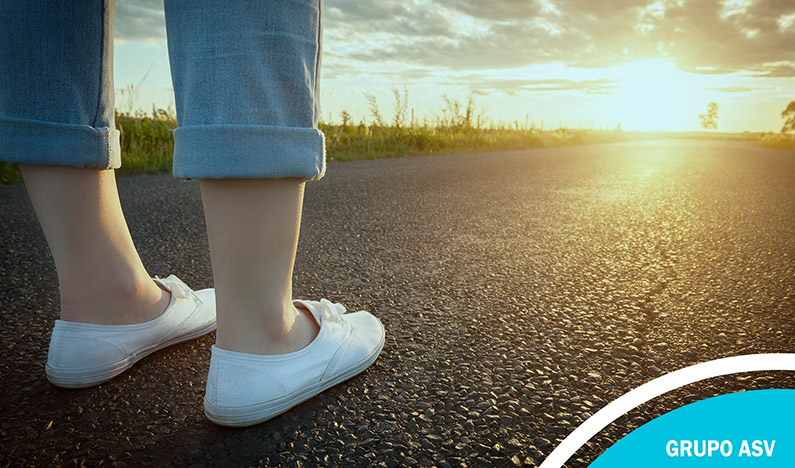 Los propósitos de año nuevo y la vuelta a la rutina tras un fallecimiento cercano
Durante el primer mes del año es habitual ver a nuestro alrededor propuestas de propósitos de año nuevo, listados que, en caso de haber perdido a un ser querido, pueden resultar intrascendentes o supe...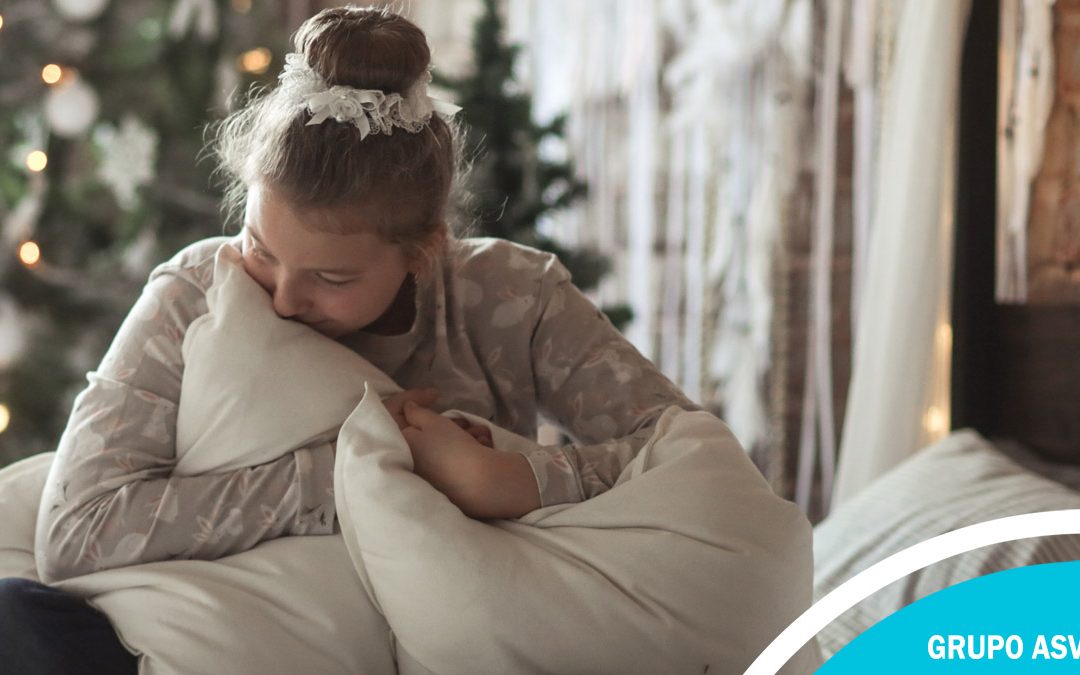 Consejos para gestionar el duelo en Navidad
Perder a un ser querido nunca es sencillo de afrontar a nivel emocional, pero probablemente sea más complicado todavía en una época como es la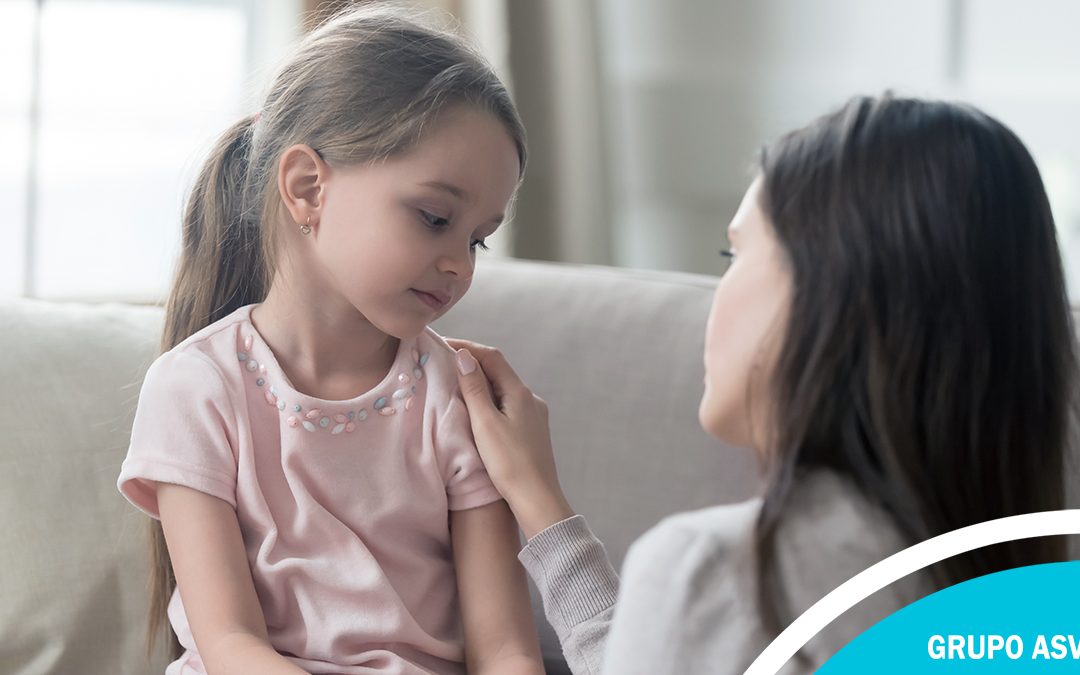 Cómo ayudar a los niños a superar la muerte de un ser querido
Cuando se produce la muerte de una persona que estaba muy vinculada a un niño o niña, es nuestro papel como adultos ayudarles a gestionar su duelo y a que comprendan la muerte para normalizar su proce...
Free loss support publications
Consult information about the mourning process, its duration, its stages and tips to bear in mind. Some of our centres also have a library with books in different languages. If you're interested, ask us about it.