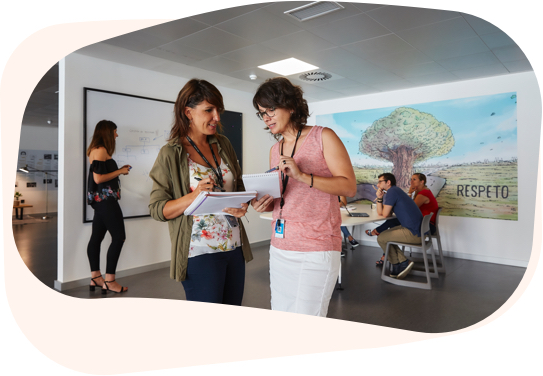 OUR MISSION
We take care of everything, with a strong commitment to service
We know that our role in our communities is based on giving the best service to people. With this in mind, we go to all possible lengths to take care of all necessary matters in a professional and carying way so that relatives and friends can carry out a funeral service under the best possible conditions.
Our Mission reflects this commitment to supporting customers:
"Assisting/helping people and also institutions in all matters concerning the death (before, during and after it happens), by offering high quality products and services delivered by qualified professionals, committed to providing an excellent and suportive service."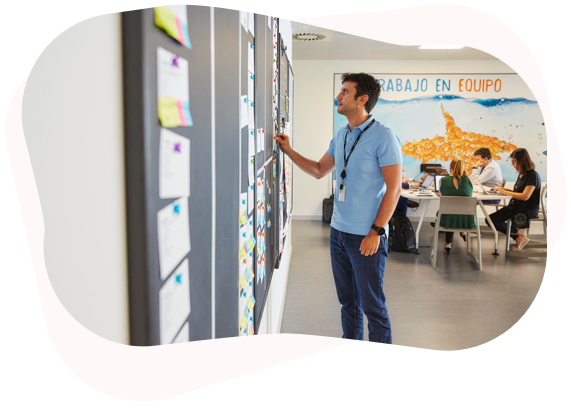 OUR VALUES
Always by your side, with a friendly approach and utmost respect
All our decisions and actions are governed by our values, which we want to be our distinguishing features in our relations with customers, collaborators, suppliers and related parties:
Humility: modesty, moderation, simplicity
Respect: ensuring dignity in human relations
Teamwork: collaborate, share, cooperate
Responsibility: accepting our commitments and duties
Customer focus: continuous improvement, initiative
Our Vision: "To be the funeral company that achieves the highest satisfaction rating by its customers."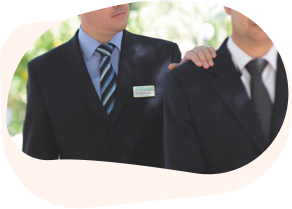 Friendliness and a human touch
The result of applying our values is a way of working which treats each family in a friendly and direct way so that each service is unique and enables feelings to be reflected. The best reward we can get from our work is the satisfaction which comes from knowing that our customers have said farewell to their loved ones in the way they wanted.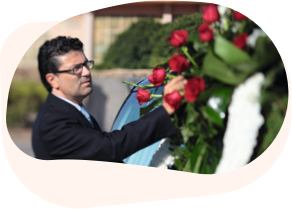 Diligence and efficiency
Death is a very difficult time for any family, as it is a traumatic situation where intense emotions are experienced. What we try to do is to lighten the load on friends and family by acting swiftly, without overlooking all the little details, collaborating with all the hospitals, authorities and other public bodies involved.
About Us
Find out more about Grupo ASV Servicios Funerarios. Explore the parts of the corporate section: