What should I do if somebody dies?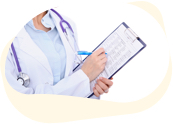 Death by natural causes
A death by natural causes is considered to be one which occurs without violence and in which the doctor can accurately certify the causes of death without having to carry out an autopsy. It usually takes place in a hospital, a care home or at home.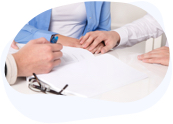 Death due to unnatural or undetermined causes
A death other than by natural cause is when a doctor cannot immediately and accurately establish the causes of death. These are usually deaths due to accidents, sudden deaths, suicides or murders.
Celebrating a life
You can customise the farewell ceremony so that this last farewell is a tribute to the life of the person who has departed, one in which we can remember all the special moments and the time he has given us.
Check the availability of customised ceremonies at your nearest centre.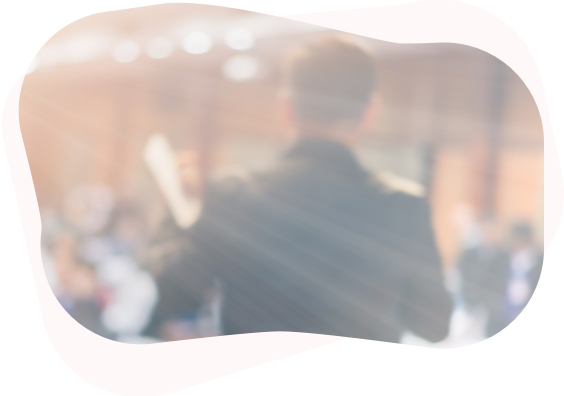 SPEECHES AND TRIBUTES
Memories expressed in words
We encourage family and friends to take part in the ceremony by sharing anecdotes, experiences, etc.
A civil celebrant will help and advise you if you wish to speak or create and deliver a tribute using your words on your behalf.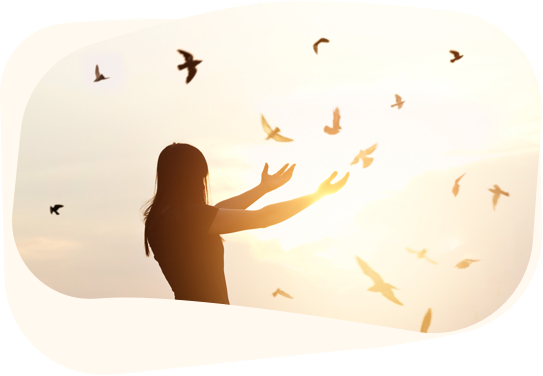 SYMBOLIC ACTIONS
Symbols that convey emotions
By sharing your ideas with us, we can make it happen be it with images, flowers, writings, music or any other symbols that reflect your beliefs and emotions.
We can make the ceremony into a very special celebration of that life.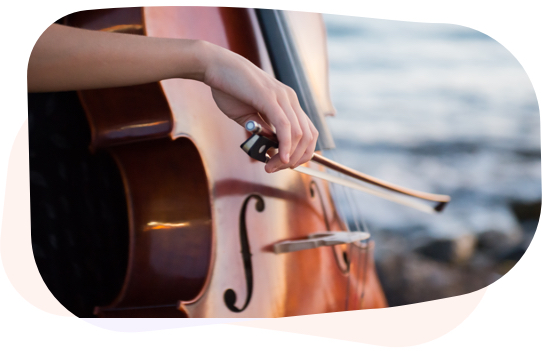 MUSICAL ACCOMPANIMENT
The soundtrack of his life
Music helps us remember experiences shared with our loved one. This can be through hymns, songs, live music, through a voice, violin or any other instrument. This will create a personal and emotional time for reflection.
We take care of everything, guaranteeing your peace of mind
Our commitment is to provide a quality service, so you can focus on being with your loved ones.
1
Professionals who make things simple
You will be assisted by expert staff who will make the process as easy as possible, and you can be sure that it will turn out as you had expected.
2
Maximum safeguards
Service guaranteed by the ISO 9001 certification and with a track record of more than 90 years in the sector.
3
Grief support
We can provide you with a series of a support network that will help in the grieving process after the loss of a loved one.
Opinions of Grupo ASV
I liked their friendly but respectful approach, and how quickly they dealt with all the paperwork. They managed everything very well indeed. They were very kind and professional. The flowers were beautiful. Thank you for your help at such a difficult time.
Marisol
La Santa Faz Funeral Parlour.
They were very helpful, friendly and eager to assist at all times. The employees were very professional and I didn't have to worry about anything as they took care of everything. They were very supportive indeed. I would give them more than 10 out of 10, in fact I would give them 20.
Francisco
Estepa Funeral Parlour
I can't recommend them highly enough, I couldn't imagine a better funeral than the one we've arranged. The employees were very friendly, despite the solemn atmosphere. They were very supportive at all times. They've been a great help.
Stephanie
Torrevieja Funeral Parlour
I greatly value the humanity and professionalism with which we were treated. They were always eager to assist with anything we needed. The service has been excellent
Virginia
Ntra. Sra. del Carmen Funeral Parlour-Crematorium
They looked after all the paperwork. They were all very professional and eager to assist right down to the last detail. This support and kindness was sorely needed at what was a very difficult time. They helped us a lot. I would give them 10 out of 10
They were wonderful, I didn't have to worry about anything, they saw to everything. They were very helpful and kind. The funeral parlour was very nice and the staff was always on hand to make sure we didn't miss anything. Thank you for everything.
José Luis
La Siempreviva Funeral Parlour
Our customers rate our service with a
9/10
*Average score based on quality surveys 2018 after the provision of the funeral service