The plan to have everything under control
When you are gone, it will be difficult for your family and friends to cope. With an ASV funeral plan or insurance, you can arrange everything for a funeral, ensuring your family do not have to make payments and decisions at an already difficult times.
We have chosen beforehand everything that is necessary for the time when the inevitable arrives. This way we know that the family can avoid having to choose things like the coffin, whether or not the body is to be cremated, buying a niche, etc.
The advantages of planning your funeral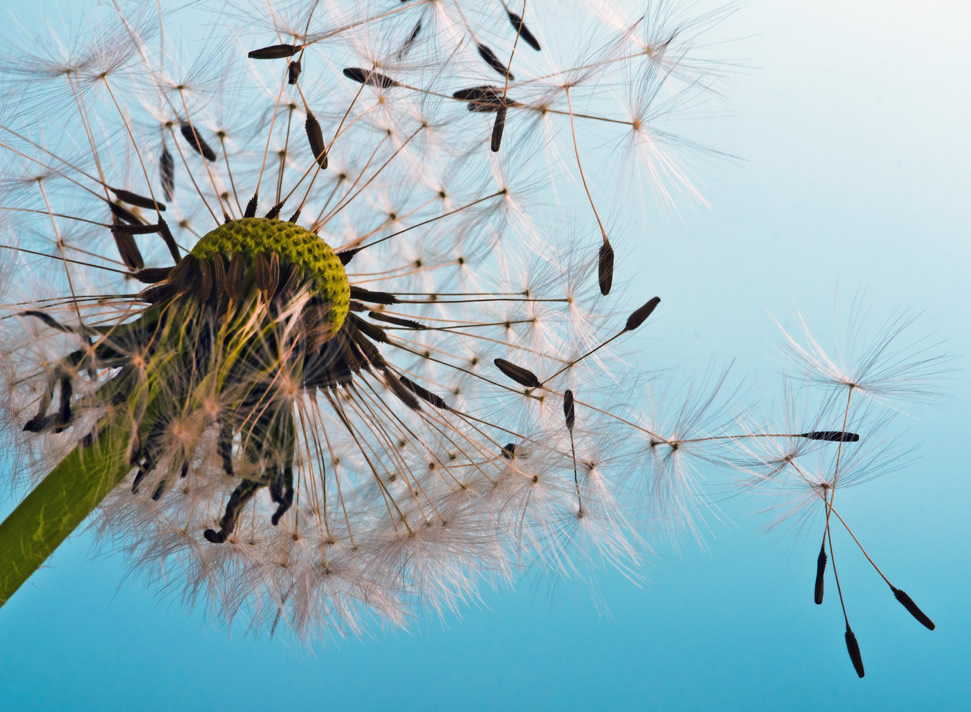 You leave instructions
Make sure that your wishes are fulfilled at the time of death, saving your family and friends from doing all sorts of decision makings.
No age or health limit
This service is available regardless of your age (Conditions apply).
Save by buying at today's cost
By contracting the service at current prices, save yourself from paying possible future costs and avoid future increases.
A 100% guaranteed deposit
Our accounts are audited by external consultants who guarantee the company's solvency and the funds you have deposited.
GET AN INSTANT QUOTE
Customise the farewell in three easy steps
1
Select your options
Several packs are available to help you choose. You can adapt everything to your personal tastes.
2
Get an instant quote
See at a glance how much the service will cost you according to the options chosen.
3
Finalise the details with an advisor
Contact our specialists who will answer any concerns and prepare your conract.
Opinions about Grupo ASV
I liked their friendly but respectful approach, and how quickly they dealt with all the paperwork. They managed everything very well indeed. They were very kind and professional. The flowers were beautiful. Thank you for your help at such a difficult time.
Marisol
La Santa Faz Funeral Parlour.
They were very helpful, friendly and eager to assist at all times. The employees were very professional and I didn't have to worry about anything as they took care of everything. They were very supportive indeed. I would give them more than 10 out of 10, in fact I would give them 20.
Francisco
Estepa Funeral Parlour
I can't recommend them highly enough, I couldn't imagine a better funeral than the one we've arranged. The employees were very friendly, despite the solemn atmosphere. They were very supportive at all times. They've been a great help.
Stephanie
Torrevieja Funeral Parlour
I greatly value the humanity and professionalism with which we were treated. They were always eager to assist with anything we needed. The service has been excellent
Virginia
Ntra. Sra. del Carmen Funeral Parlour-Crematorium
They looked after all the paperwork. They were all very professional and eager to assist right down to the last detail. This support and kindness was sorely needed at what was a very difficult time. They helped us a lot. I would give them 10 out of 10
They were wonderful, I didn't have to worry about anything, they saw to everything. They were very helpful and kind. The funeral parlour was very nice and the staff was always on hand to make sure we didn't miss anything. Thank you for everything.
José Luis
La Siempreviva Funeral Parlour
Our customers rate our service with a
9/10
* Average score based on quality surveys 2018 after the provision of the funeral service