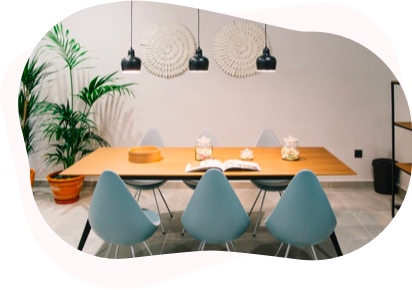 THE COMPANY
Grupo ASV Funeral Services, the value of service
We are one of the leading funeral service companies in Spain, with a team of more than 500 professionals and nearly 90 centres spread throughout the country, especially in Andalusia and Levante.
Mindful of the importance of our social role, we provide support and help to those who have lost their loved once, adopting an honest, professional and respectful approach.
We are part of the Grupo ASV, which complements customer services with the Meridiano insurance company and a company called Transporte Sanitario Ayuda.
About Us
Find out more about Grupo ASV Funeral Services. Explore the parts of the corporate section:
Since 1928 giving people confidence and peace of mind
We stand out for our long track record, steady growth and our pioneering achievements.
2018 Certificate of Excellence for Service Quality
Grupo ASV Funeral Services